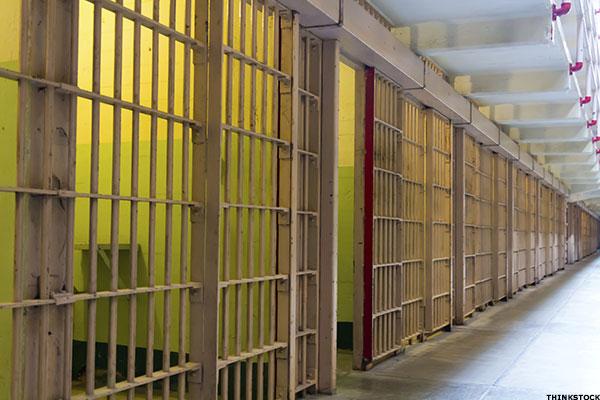 NEW YORK (TheStreet) -- Shares of GEO Group (GEO) were soaring 14.40% to $22.32 in mid-morning trading on Friday despite the Federal Bureau of Prisons (BOP) saying it had rescinded its contract renewal with the Boca Raton, FL-based private prison operator's D. Ray James Correctional Facility.
The disclosure contrasts with GEO Group's earlier announcement that the BOP had extended its contract with the Folkston, GA-based facility through Sept. 30, 2018.
"Based on ongoing discussions between GEO and the BOP, GEO expects to receive a new contract modification to operate the facility under new terms to be negotiated," GEO Group had said in a statement.
The report follows a Department of...
More