Tesco Plc, the largest grocery store chain operator in the United Kingdom agreed to sell its South Korean business unit for $6.1 billion to a group of investors led by MBK Partners.
Under the terms of terms of the transaction, Tesco will receive £4.004 billion in cash or $6.1 billion. Its net cash proceeds from the sale will be approximately £3.351 billion after adjustment for estimated tax and other transaction costs.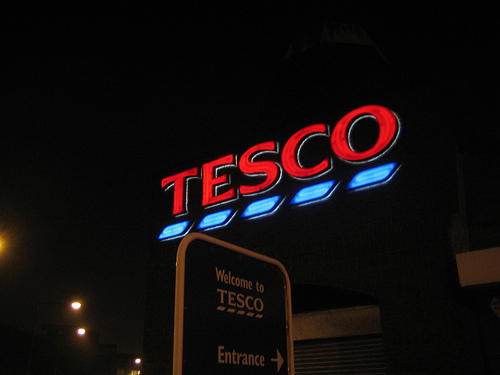 In a statement, Tesco CEO Dave Lewis said the proposed sale of Homeplus allows the company to move forward with its "strategic priority of protecting and strengthening its balance sheet."
Last year, Tesco announced that its immediate strategic priorities included regaining the competitiveness of its businesses in the UK, protecting and strengthening its balance sheet, and rebuilding...
More