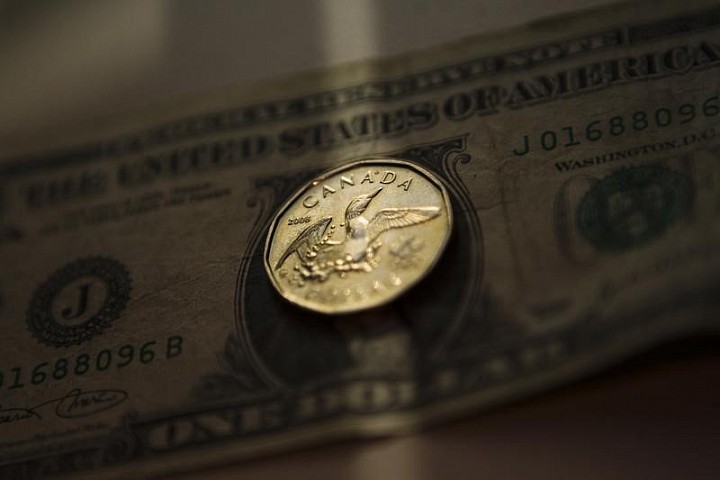 The US dollar was lower against its Canadian counterpart on Wednesday, as indicators show the results of the Federal Reserve Board that the interest rate will not rise before a period of time, thereby reducing demand for the greenback.
It has declined USD / CAD to hit 1.2404 during early US trade, the pair's lowest since February 18, and the pair subsequently consolidated at 1.2428, shedding 0.47%.
It is likely that the pair finds support at 1.2359, the low of February 17 and resistance at 1.2566, the highest level since February 20.
In prepared remarks during testimony before the Banking Committee in the Senate, Speaker of the Federal Reserve Janet Yellen said, "said it is unlikely" that justifies the economic conditions prevailing interest rate increases, at least for the next few meetings of the Federal Reserve Board.
She added that if the economy continues to improve as expected the Fed would be amended directives to raise interest rates, but stressed that the use of the term amendment does not necessarily mean that the rate hike would happen automatically within a number of meetings.
The remarks prompted investors to push back expectations for a rate hike in the United States to the middle of the year.
The Canadian dollar rose against the euro, with EUR / CAD shedding 0.46% to hit 1.4096.
The single currency also continued under selling pressure amid doubts about the agreement on the extension of the Greek bailout plan for four months, which kept investors cautious.
He warned all of the International Monetary Fund and the European Central Bank on Tuesday that reform plans in Greece is not detailed enough, and said Athens will need to make more effort to secure the extension of the rescue deal.
Later in the day, the US was to release data on new home sales.