CL1! two HS close up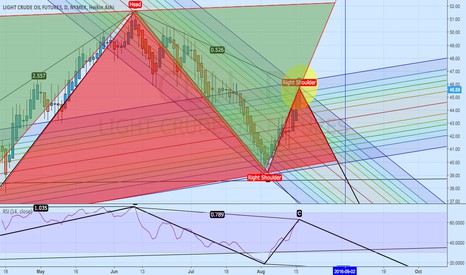 This is really very cool, but only cool if I was all cash at the moment to watch, which I think any reasonable thinking person would be right now. The tension, wow. As we wait and see what happens, time waits for no one.

And whenever something happens that as never happened before (cannot document that actually), something big usually results, good or bad, up or down. Historic even. This is just NOT business as usual. Negative rates have negative results.