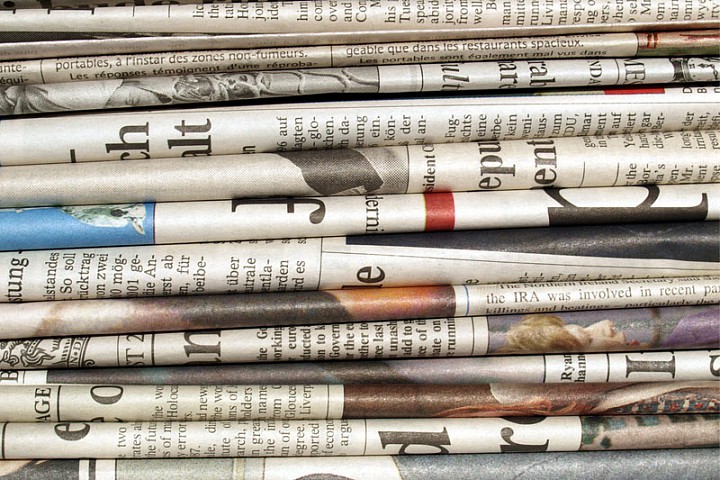 PORTLAND, Ore. (Reuters) - U.S. lawmakers from Oregon urged state agricultural officials on Monday to advance a pilot project that would allow farmers to begin planting industrial hemp crops in time for next year's growing season.
The lawmakers said in a letter the program missed this year's growing season because of concerns in the state legislature over how hemp would coexist with the marijuana industry, which became legal for adult recreational use July 1.
Would-be growers of industrial hemp face a host of complications, including cannabis being illegal at the federal level even as prosecutors have cautiously allowed state experiments to go forward.
Lawmakers said in the letter, sent...
More