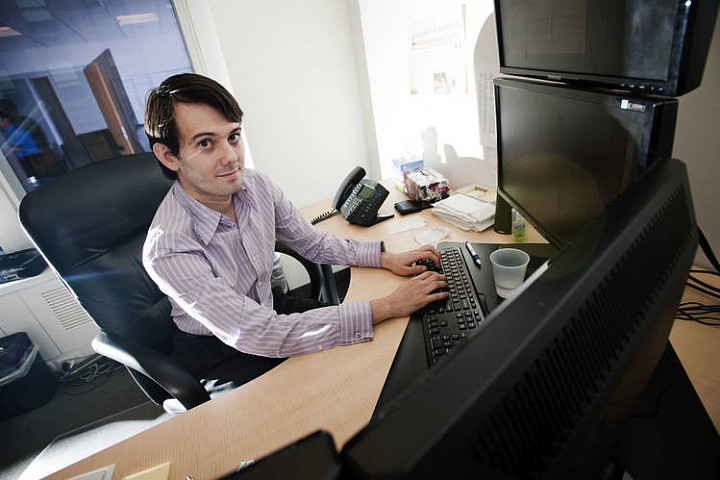 Turing Pharmaceuticals AG, the small drug maker that gained notoriety for raising the price of an anti-parasite tablet more than 50-fold, is drawing up plans to discount the drug as much as 50% to hospitals, according to a person familiar with the matter.
Even with the discounts, the drug—Daraprim—would still cost hospitals far more than it did before Turing bought the U.S. rights in August and raised the price to $750 a tablet, from $13.50. The amount of the discount will depend on how much of the drug hospitals use, the person said.
Nor would the discounts be given for out-of-hospital use, so health insurers would have to pick up the tab for patients who keep taking the drug after leaving the hospital, the person said.
How much Turing would cut the cost of Daraprim has been a question since the company and Chief Executive Martin Shkreli drew criticism for the price increase from patient advocates and politicians including Democratic...
More