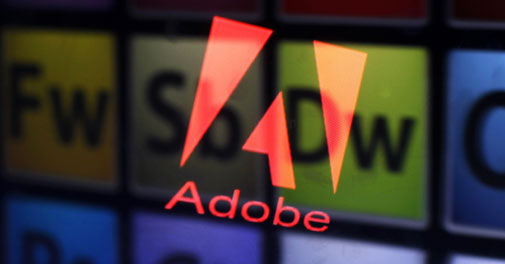 Abode (NASDAQ: ADBE) will release first quarter earnings for the 2015 fiscal year on March 17, according to Investor Place. The numbers are not assumed to wow or worry, analysts are projecting Adobe to meet expectations.
However, although the company is expected to simply meet projections, it has seen large gains over the past two years, according to Investor Place. Adobe has seen 90 percent increases since 2013.
According to Investor Place, this is somewhat due to the systems newest Creative Cloud, which has garnered more than 3.5 million subscriptions in the past year alone, halfway to its goal of 6 million by the end of this fiscal year.
The company is expected to hit between 34 and 40 cents earnings per share and $1.05 1.1 billion in revenue, Investor Place reported.