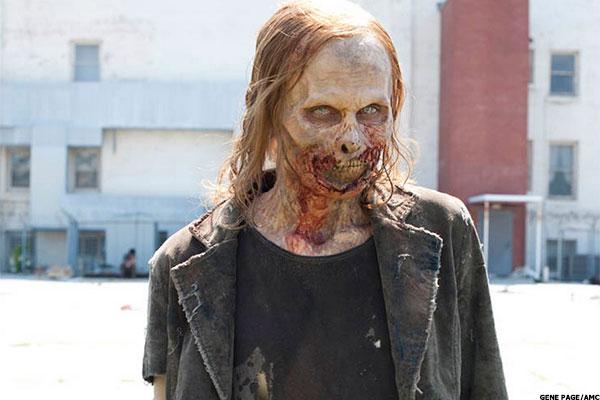 AMC Networks (AMCX) , one of the smaller media companies that could be scooped up in the industry's bubbling consolidation, showed the difficulty in remaining independent Thursday when it reported a 7.7% drop in net income.
AMC reported $77.2 million, or $1.05 s share, badly missing analysts' expectations of $1.29 a share.
However, the owner of cable channels that air The Walking Dead, Orphan Black and others reported quarterly revenue of $684.8, a 13.9% hike that beat the analyst consensus of $678.1 million.
"We remain confident...
More