When management took he opportunity to reiterate the confidence it had it turning around its sinking ship, Valeant Pharmaceuticals (VRX) flew to the moon. Alas, short sellers did not give up that quickly. With a short float of 8.9%, the repeated story regarding Valeant under a criminal investigation had the stock give back some of its 30% gain. Now up a mere 22% on the week, the WSJ and CNBC story is making the stock pull back from my $29 target price established on June 19.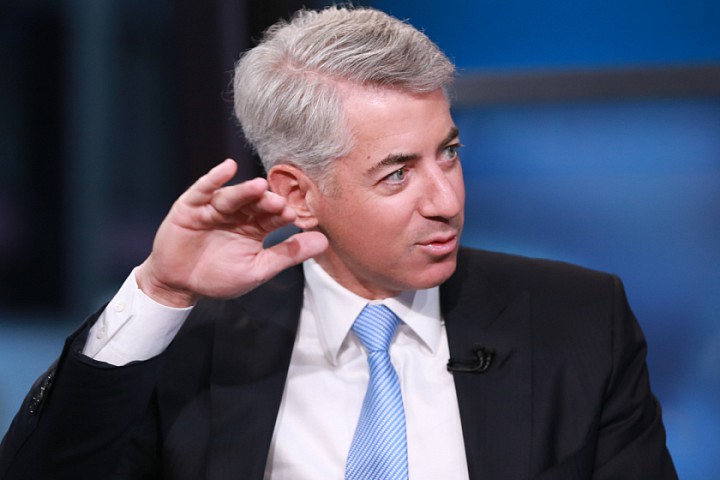 Is this a short attack?
Someone conveniently bought 26,000 $15 put contracts ahead of the results. These expire by the end of this month. The WSJ criminal investigation story is well-timed, to say the least.
Why is the SEC not investigating huge put positions and correlating them to the timing of "leaked stories?"
Valeant's response
Valeant's PR needs to respond to the report. The news is old, but the "criminal investigation" angle is new.
UPDATE: Valeant responded to the story here.
August 10, 2016
LAVAL, Quebec, Aug. 10, 2016 /PRNewswire/ -- Valeant Pharmaceuticals International, Inc. (NYSE: VRX and TSX: VRX) ("Valeant") today issued the following statement regarding the ongoing investigation being conducted by the U.S. Attorney's Office for the Southern District of New York:
"Valeant previously disclosed in October 2015 that the United States Attorney's Office for the Southern District of New York commenced an investigation involving Valeant.We have been fully cooperating with the authorities throughout the investigation, and we are in frequent contact and continue to cooperate with the U.S. Attorney's Office for the Southern District of New York. We do not comment on rumors about investigations, and cannot comment on or speculate about the possible course of any ongoing investigation.
"Valeant takes these matters seriously and intends to uphold the highest standards of ethical conduct as we move forward with our mission to improve people's lives with our healthcare products."
Bottom line
Look for PUT trades closing. If this happens, chances are good the stock will continue its rebound. Otherwise, uncertainty around VRX will persist and volatility will go up.
Related: Perrigo (PRGO) reported weak results. This is CEO Papa's ex-company. Endo Intl (ENDP) reversed its downtrend with strong results. Endo's outlook is a hint on the health of the generics drug market.