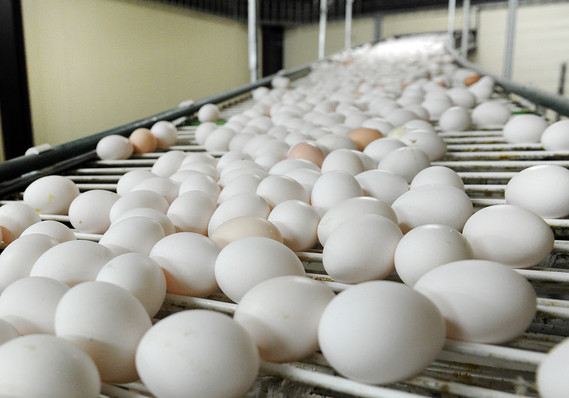 Cal-Maine Foods Inc. reported fourth-quarter losses on Monday as the company fell victim to higher egg production levels in the face of diminished demand.
Following the 2015 avian influenza (AI) epidemic that wiped out a large number of hens, egg producers repopulated with hens that could produce more eggs, according to Dolph Baker, Cal-Maine's chief executive. But demand from companies that use eggs in their recipes hasn't kept pace with production.
"During the AI-related price spike, institutional egg customers reformulated their products to use fewer eggs, and while egg prices have since come down, these customers have not returned to their previous usage levels," Baker said in a statement. "We do not expect to see any improvement until there is a better balance of supply and demand."
Cal-Maine reported a...
More