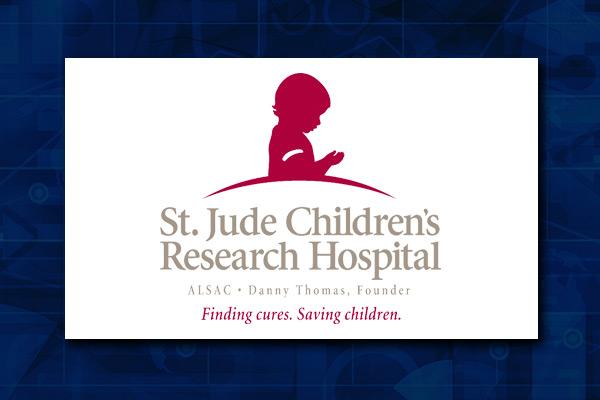 NEW YORK (TheStreet) -- Shares of St. Jude Medical (STJ) were declining on heavy trading volume late Thursday morning after Carson Block's research firm Muddy Waters said that it is short the stock.
Muddy Waters believes that the Saint Paul, MN-based medical device company is set to lose more than half of its revenue for a period of at least two years due to device recalls, Block told Bloomberg.
He explained that St. Jude's Merlin@home data transmitters lack a secure communication protocol, representing "relatively low-hanging fruit for...
More