DOJ seen building accounting fraud case against company
Former executives Pearson, Schiller also under scrutiny
U.S. prosecutors are focusing on Valeant Pharmaceuticals International Inc.'s former CEO and CFO as they build a fraud case against the company that could yield charges within weeks, according to people familiar with the matter.
Authorities are looking into potential accounting fraud charges related to the company's hidden ties to Philidor Rx Services LLC, a specialty pharmacy company that Valeant secretly controlled, the people said. Federal prosecutors in Manhattan and agents at the Federal Bureau of Investigation in New York have been investigating the company for at least a year.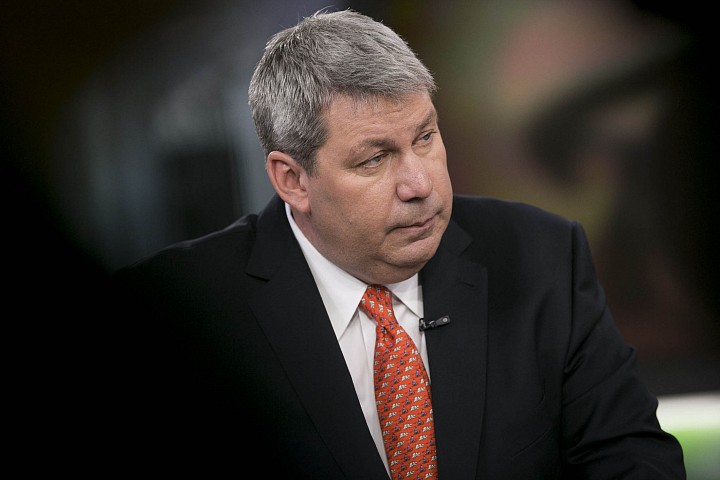 Prosecutors are examining the actions of J. Michael Pearson, Valeant's former chief executive officer, and Howard Schiller, the ex-chief financial officer who became interim CEO during a medical leave by Pearson, according to the people, who discussed the confidential proceedings on the condition of anonymity. Prosecution of individual executives could go beyond just those two, one person said, adding that Philidor executives could also be charged.
"We are in frequent contact and continue to cooperate" with U.S. authorities, Valeant said in a written statement. "We do not comment on rumors about investigations, and cannot comment on or speculate about the possible course of any ongoing investigation. Valeant takes these matters seriously and intends to uphold the highest standards of ethical conduct."
A Pearson lawyer, Bruce Yannett, declined to comment. Dan K. Webb, a lawyer for Schiller, didn't immediately comment. Spokesmen for the FBI and Preet Bharara, the U.S. attorney in Manhattan, declined to comment. Jonathan Rosen, a lawyer for Philidor, didn't respond to requests for comment.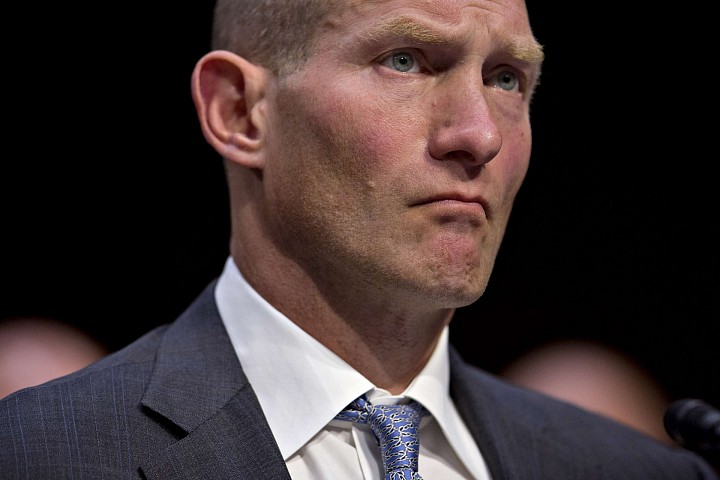 No charging decisions have been made and the case remains fluid, the people said. Among the possibilities, the U.S. Justice Department could settle with the company and later take action against individuals, one person said.
Valeant shares fell as much as 7.8 percent, and were down 5.9 percent to $19.15 at 3:28 p.m. in New York.
For a Bloomberg Intelligence...
More