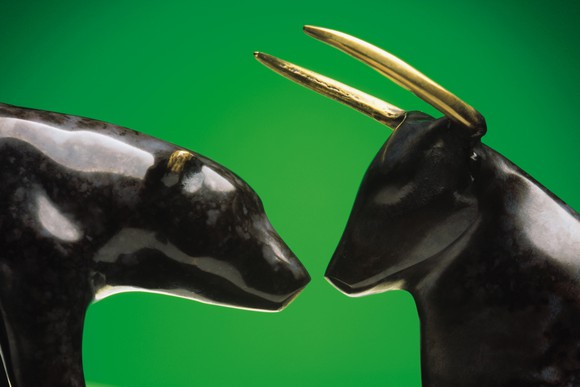 What: Shares of LendingClub Corporation (NYSE: LC) jumped by more than 12% as of 2:30 p.m. ET as  Shanda Asset Management and related companies announced that they acquired an 11.7% stake in LendingClub.
So what: The investment was disclosed in a 13D filing with the SEC in which Shanda Asset Management and related entities reporting holdings of 29 million shares of LendingClub common stock. In addition, the group also holds options to acquire nearly 15.7 million more shares. All in all, the combined stake was purchased for $159.9 million.
The filing notes that Shanda purchased the shares believing that the company represented "an attractive investment opportunity."
Now what: Any non-negative news is positive news for the battered online lender. Recently, the company's then-CEO, Renaud Laplanche, resigned when the company reported that an internal review found that the online lender had sold loans to investors that did not meet the investors' specific criteria.
Laplanche also advocated that LendingClub invest in a loan fund and customer, Cirrix Capital, while at the same time he held an undisclosed investment in the fund. For today, at least, the announcement of a major investor is providing a sense of comfort to spooked investors.
Something big just happened
I don't know about you, but I always pay attention when one of the best growth investors in the world gives me a stock tip. Motley Fool co-founder David Gardner (whose growth-stock newsletter was the best performing in the U.S. as reported by The Wall Street Journal)* and his brother, Motley Fool CEO Tom Gardner, just revealed two brand new stock recommendations. Together, they've tripled the stock market's return over the last 13 years. And while timing isn't everything, the history of Tom and David's stock picks shows that it pays to get in early on their ideas.

Click here to be among the first people to hear about David and Tom's newest stock recommendations.
*"Look Who's on Top Now" appeared in The Wall Street Journal in Aug. 2013, which references Hulbert's rankings of the best performing stock picking newsletters over a 5-year period from 2008-2013.