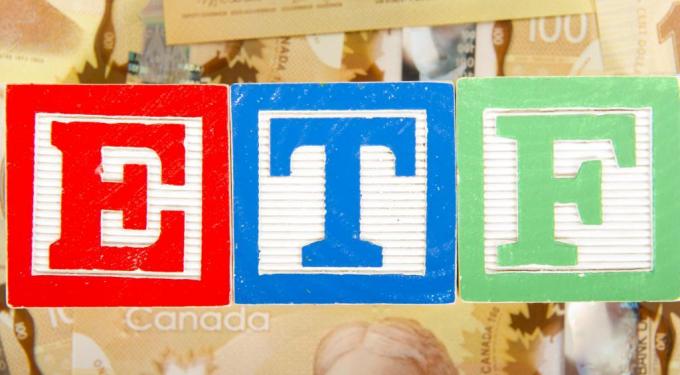 The popularity of ETF trading has exploded in recent years, and investors seem to love the ability to gain diversification within a single purchase. Traders can easily play the entire S&P 500 in one swoop by buying the SPDR S&P 500 ETF SPY 0.9% or gain exposure to the whole Energy Sector by buying the Energy Select Sector SPDR ETF XLE 0.19%.
However, as the number of ETFs has exploded, some of them have become strangely specific. Here's a list of 10 oddball ETFs.
Want to place a bet on the gambling business? This ETF is devoted to companies that generate at least half of their revenue from gambling.
While direct investments in electric car...
More