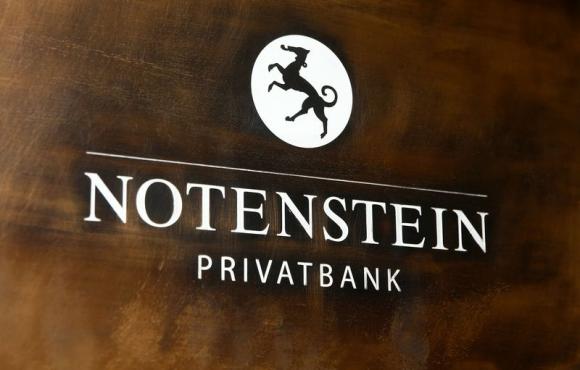 Raiffeisen's, a Swiss lender, subsidiary Notenstein Private Bank announced on Friday it would acquire Basel Based bank La Roche 1787, which manages 6.5 billion in Swiss francs of assets. The price of the deal has not been disclosed yet.
La Roche is family run. The sale of the bank comes as the country's banks face a slew of problems from a long running U.S. investigation into tax evasion, a strong Swiss franc and higher operation costs.
Part owner and Chief Executive Christoph Gloor said, "The cost of doing business will continue to rise." All business and staff at La Roche will move to Notestein within the next six months, the two banks said, except for clients with any connection to the United States where prosectuors are investigation the rose of Swiss banks in helping wealthy Americans evade taxes.
La Roche Chairman Johann Jakob said, "This transaction creates value for our clients, who can now benefit from the comprehensive range of services offered by Notestein and its asset management units."