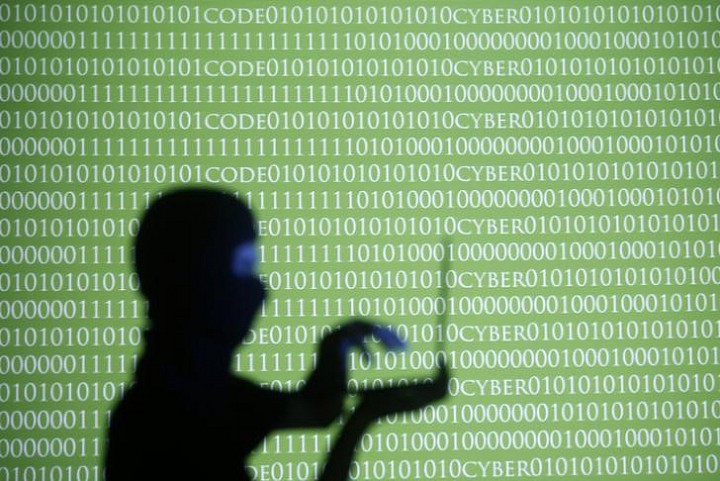 NEW YORK (Reuters) - Limelight Networks Inc is responsible for infringing rival Akamai Technologies (NASDAQ:AKAM) Inc's patent for managing Web images and video, a U.S. appeals court ruled on Thursday, reviving a $45 million verdict against the company.
The U.S. Court of Appeals for the Federal Circuit in the District of Columbia said Limelight's control over its customers' use of its services to deliver media content over the Internet meant the company was liable for the infringement.
Limelight shares fell as much as 23.3 percent following the decision. They closed down 59 cents, or 18.1 percent, at $2.67 on the Nasdaq. Akamai shares fell 8 cents to $73.84.
The decision by a full slate of 10 judges on the Federal Circuit, the top U.S. patent court, vacated the same court's previous decision from May.
"We are...
More