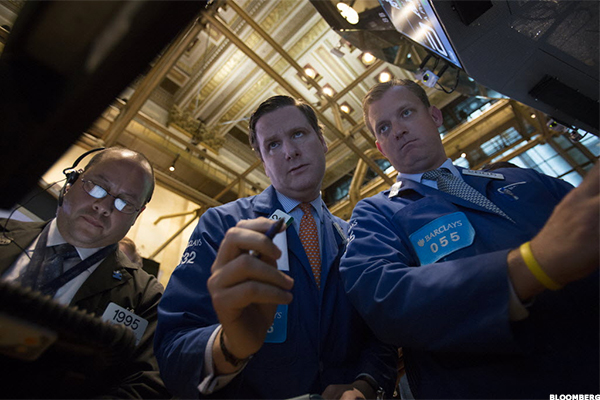 NEW YORK (TheStreet) -- Esperion Therapeutics (ESPR) shares are up by 8.2% to $27 in mid-morning trading on Monday, after Eli Lilly (LLY) announced that it is terminating the development of its cardiovascular disease treatment, evacetrapib, due to insufficient efficacy.
Espirion makes a similar CTEP inhibiting drug, ETC-1002, that is currently in phase 3 testing. Eli Lilly's exit from the CTEP drug market could help rivals such as Espirion, according to RBC analyst Michael J. Yee.
"We are bound to get both sides of the debate...
More