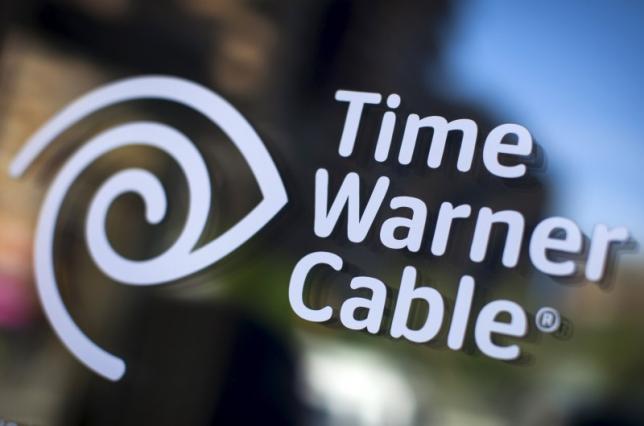 Time Warner Cable Inc. shareholders approved the firms's $56 billion takeover by Charter Communications Inc, according to preliminary votes at a shareholder meeting.
According to Charter more than 99% of the votes casted at the shareholder meeting were in favor of the acquisition.
In May, Charter announced it would purchase Time Warner Cable in a cash and stock transaction that would make Charter the No. 2 U.S. Internet and cable company after Comcast Corp.
Comcast cancelled its $45 billion offer to buy Time Warner Cable in April, after anti trust regulators raised concern that the deal would give Comcast an unfair advantage in the cable TV and internet based services industry.