Invest with Confidence. Are you a financial professional? Stay on top of your portfolio with Benzinga Pro's real-time newsfeed and alerts and never miss a headline again.
Don't miss the chance to try it FREE today.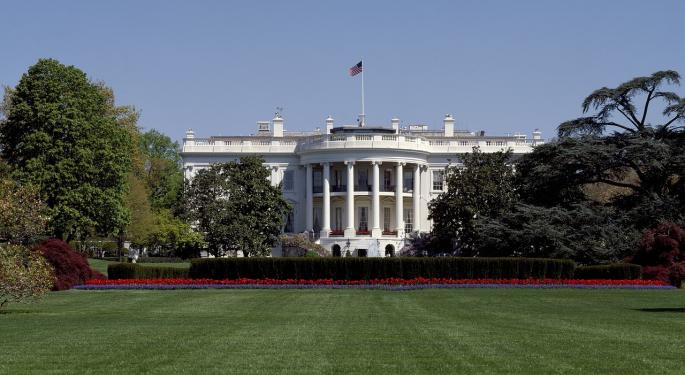 President Barack Obama on Tuesday delivered a speech in which he called on Congress to put an end to tax inversion deals.
Speaking to reporters, President Obama said these tax inversion deals "sticks the rest of us with the tab and it makes hard-working Americans feel like the deck is stacked against them."
Related Link: Betting On The Pfizer-Allergan Merger? You Now Have A 35% Arbitrage Opportunity After New Treasury...
More