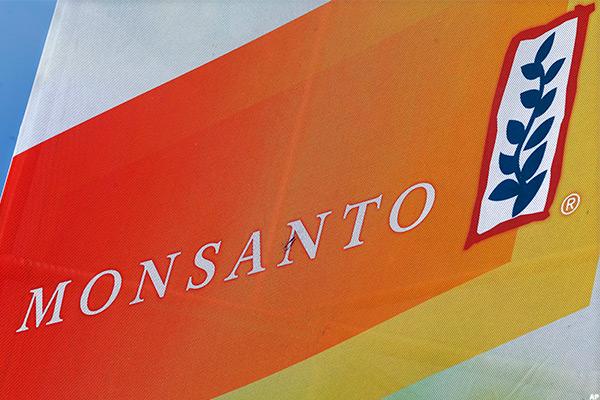 Bayer announced late Sunday, Sept. 5, that it was still in "advanced negotiations" to acquire agrochemical giant Monsanto ( MON) for up to $127.50 per share, a 2% increase over the bid Monsanto rejected in July.
Bayer said in a statement that the "key terms and conditions" of the latest proposals "have not yet been agreed."
The announcement follows reports Sunday in German newspaper Rheinische Post that the German pharmaceutical company's board will meet on Sept. 14 to assess whether to launch a hostile bid. Monsanto rejected a $125 per share offer, which valued the company at $64 billion, on July 19. The first unsolicited offer came May 19.
Bayer said in May that the proposed transaction would generate synergies of $1.5 billion after year three, increase its earnings per share by midsingle-digit percentage points in the first year and double digits thereafter. The acquisition, the proposed buyer claimed, fits with Bayer's overall position as...
More