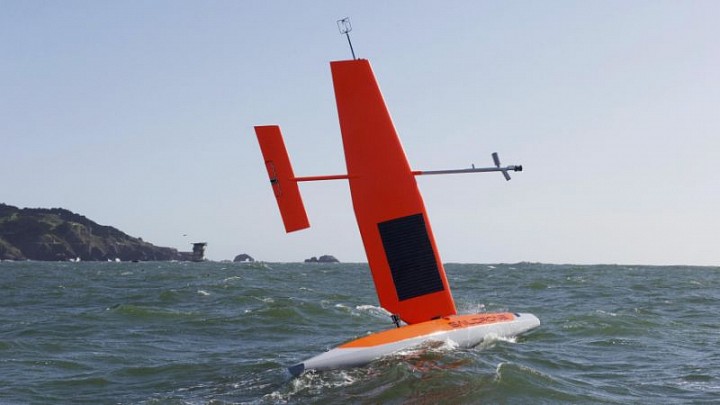 CAMBRIDGE, Mass. (AP) -- An Obama-era effort enlisting startup companies to come up with solutions to the military's toughest technological challenges is funding experimental drones, new cybersecurity technology and advanced communications systems for soldiers.
But as the Department of Defense's "Defense Innovation Unit Experimental," or DIUx office, approaches the two-year mark this month, it continues to face questions from Republican leaders in Congress and others who view it as a still-unproven, and possibly unnecessary, venture.
U.S. Rep. Mac Thornberry, a Texas Republican who chairs the House Armed Services Committee, which oversees defense spending, agrees the military needs to better keep abreast of the innovation happening in the commercial sector. But he's not yet convinced DIUx is the long-term solution and might overlap with other advanced technology offices.
The Pentagon's Defense Advanced Research Project Agency, or DARPA, for example, dates to the 1950s and the space race, while various armed forces branches also have their own research arms.
"This is a good and important initiative, but we don't want this to grow to be some gigantic bureaucracy," Thornberry said this month. "This question is: What is this office doing that's different from what others are doing?"
The proof...
More