The third quarter was a nightmare for most investors, but the disappointing three-month period is behind us and investors are now focusing on the much more promising fourth quarter. The bull market has resumed its course, though it is not entirely clear for how long it will last. The current round of 13F filings kicked off at the beginning of October, and most of these public filings reveal high-potential stocks for the upcoming quarters and years. With this in mind, the following article will discuss the top five stock picks of Trellus Management Company LLC at the end of the third quarter. Trellus Management is an equity hedge fund established by Adam Usdan back in 1994, a man who had previously worked at Odyssey Partners as the portfolio manager of its small-mid cap equity portfolios. Let's proceed with our discussion and attempt to pinpoint great buying opportunities that are buried inside Trellus Management's most up-to-date 13F filing.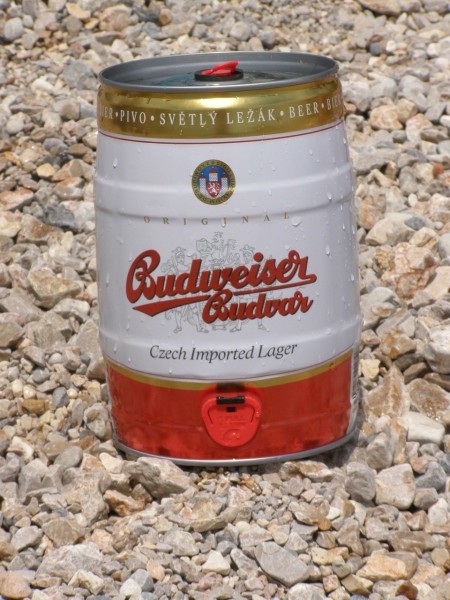 At Insider Monkey, we track hedge funds' moves in order to identify actionable patterns and profit from them. Our research has shown that hedge funds' large-cap stock picks historically underperformed the S&P 500 Total Return Index by an average of seven basis points per month between 1999 and 2012. On the other hand, the 15 most popular small-cap stocks among hedge funds outperformed the S&P 500 Index by an average of 95 basis points per month (read the details here). Since the official launch of our small-cap strategy in August 2012, it has performed just as predicted, returning 102% and beating the market by more than 53 percentage points. We believe the data is clear: investors will be better off by focusing on small-cap stocks utilizing hedge fund expertise (while avoiding their high fees at the same time) rather than large-cap stocks.
#5 Anheuser Busch Inbev SA (ADR) (NYSE:BUD)
Shares Owned by Trellus Management (as of September 30): 13,600 shares
Value of Holding (as of September 30): $1.45 million
Anheuser Busch Inbev SA (ADR) (NYSE:BUD) represents a new position in Trellus Management's portfolio. The beer maker has seen its shares gain 6% year-to-date despite suffering a disappointing...
More