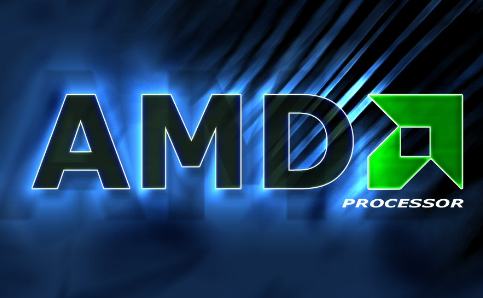 Stocks to watch on Wednesday:

Advanced Micro Devices (AMD) - the computing and graphics chip company beat analyst estimates by $0.02. The results have the stock breaking above $15 as predicted. The trend of beating analyst estimates and the excitement in the sector should send the stock on a path to $20.
Novavax (NVAX) - the beat down just got worse as Tuesday went along sending the biotech stock down 27% to $1.10. News of another Phase 2 trial is not what the market wanted when the company needs to finish the current Phase 3 and start another Phase 3. If anything, the Phase 2 trial is a distraction from the goals of getting an RSV F vaccine approved and leaves the company with more questions than answers. The biggest question on the Q2 call will be the cash balance and how the company will pay for all of these trials.
Twitter (TWTR) - watch for some weakness heading into the quarterly report on Thursday morning to provide another opportunity. The market still hasn't fully grasped the turnaround and will likely be blown away by the user growth in the quarter.
Click on the Sign in/Sign up button in the top right corner to join for free to comment on your stock moves for tomorrow.
Click on the Follow button to get daily blog posts from Out Fox The $treet.
Disclosure: Long TWTR