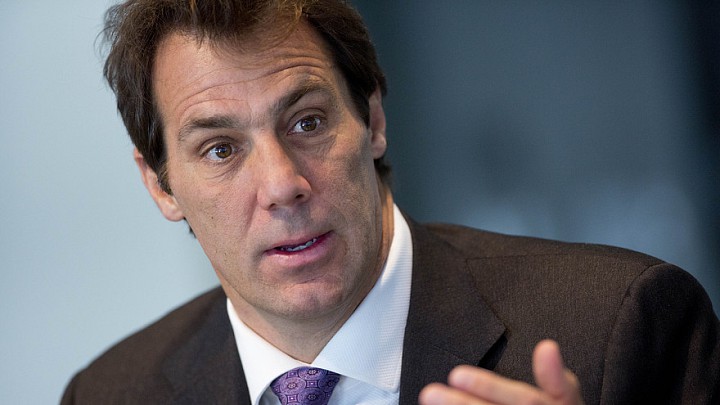 FireEye Inc. is scheduled to reveal first-quarter results after the stock market closes on Thursday, with some analysts suggesting that the cybersecurity software company may disappoint investors yet again, as competition has intensified.
"Our partner checks suggest [FireEye] has been stepping up efforts to engage with resellers, but the competitive environment remains challenging," analyst Steve Koenig at Wedbush Securities wrote in a note sent to clients on Tuesday. "Although our checks are anecdotal, over the last several quarters we've been having a hard time finding resellers who are upbeat about their [FireEye] sales trends."
He said the complaints he heard the most from resellers was that FireEye's appliance price points are too far above competitors' offerings, which appear to be gaining traction.
Analyst Rob Owens at Pacific Crest Securities said his research suggests difficult sales channel results during the first quarter, with many indications of channel "confusion." He said that leads him to believe that first-quarter results will match expectations "at best," with a chance that a mix shift to FireEye-as-a-service will weigh on results and or the company's outlook.
FireEye shares FEYE, -3.25% have dropped, usually sharply, the day after eight of the 10 quarterly reports the company has released since it went public in September 2013.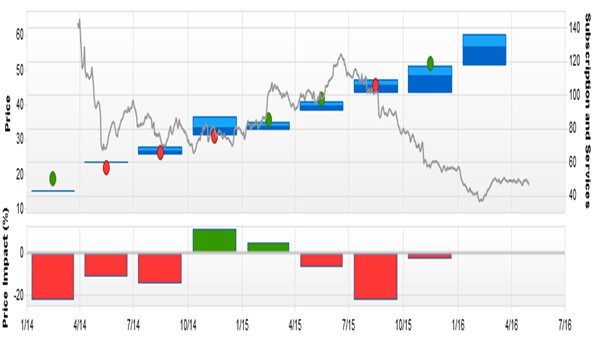 More