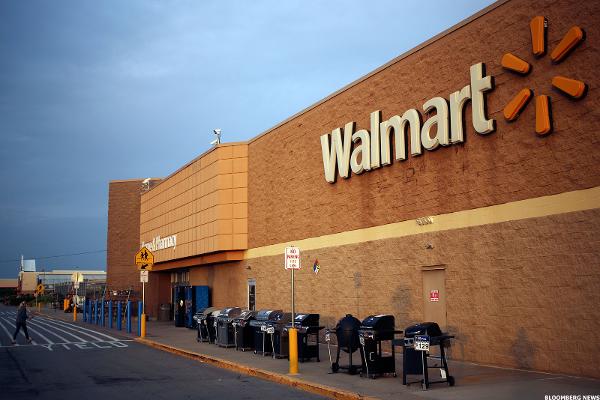 NEW YORK (TheStreet) -- Wal-Mart (WMT - Get Report) stock is slumping by 0.38% to $66.16 in pre-market trading on Thursday, as the retailer tests a two-day shipping subscription and builds a regional delivery network in an effort to rival e-commerce giant Amazon.com (AMZN).
Wal-Mart will utilize eight massive e-commerce warehouses throughout the U.S. and rely more heavily on regional carriers to deliver packages, sources told the Wall Street Journal.
The company will employ regional delivery companies including the East Coast's LaserShip, the West Coast's OnTrac and the Midwest's United Delivery Service to take some of the package deliveries away...
More