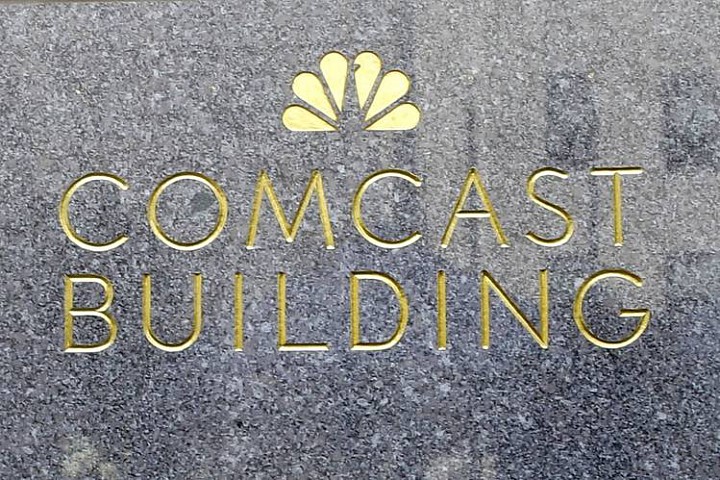 Comcast Corp. CMCSA 0.45 % on Monday said it would seek shareholder approval to reclassify certain shares in the company, a move by the cable giant to simplify its equity structure.
In a regulatory filing, the Philadelphia-based company said its board has approved a proposal to reclassify issued shares of Class A special common stock as Class A common stock.
The reclassification will benefit shareholders by...
More