Either mobile games are not hot or Glu is struggling in this space. Investors think it's the latter. Glu Mobile's (GLUU) stock is trending towards yearly lows.
When will this downside reverse?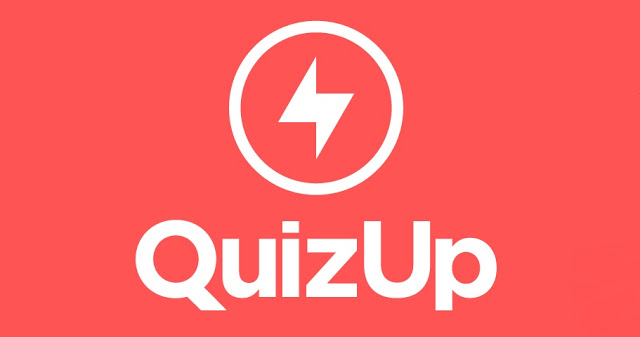 Two numbers investors should look at: quarterly results and outlook. Glu might exceed consensus this quarter. KK:H (Kim Kardashian) are holding up on the charts. Kendall and Kylie may still win over game players.
The bigger outlier is Tap Sports Baseball. Glu just released the game just over a month ago (March). QuizUp, a very hot game right now, benefits Glu. Glu invested $7.5 million in the company in January.
Two MORE catalysts: the Britney Spears game and Gordon Ramsey. Both are in beta over the last three weeks. Upon its release, Glu's stock may move higher with it.