Elon Musk-controlled firm Tesla has gone on the offensive to lobby the White House to support U.S. automakers during an official visit by Chinese president Xi Jinping to Washington DC in September.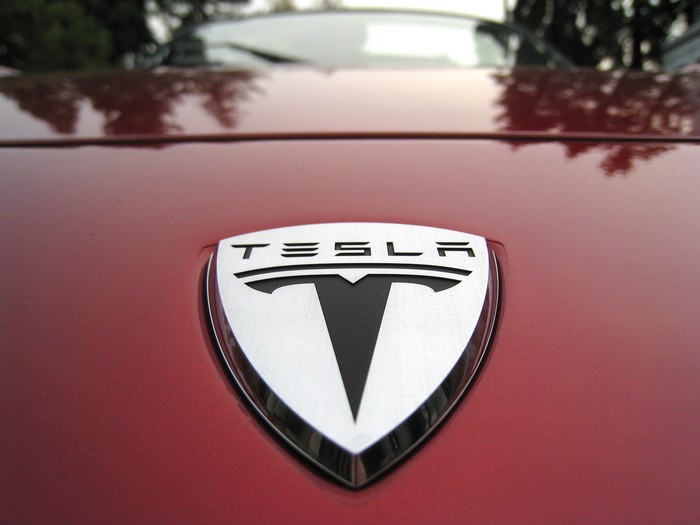 Auto industry analysts point out that China forbids foreign car brands from assembling vehicles in the country without a Chinese partner. Foreign vehicles of all sorts also face heavy import duties. Moreover, Chinese automakers do not face any similar restrictions selling their vehicles in the U.S.
Statement from Tesla spokesperson
"The China-owned companies are not expected to sell controlling stakes to American companies and are free from other trade hurdles that we face," noted Tesla spokesperson Ricardo Reyes said last week.
"The requirement that Tesla establish a joint...
More