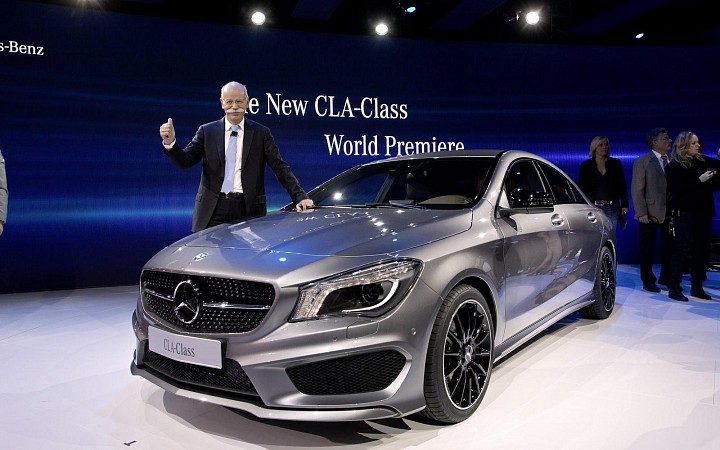 Daimler's Mercedes-Benz sold more than 2,300 of its $29,900 CLA coupe in its first week of availability, helping the brand post a 6.7 percent September gain and widen its U.S. luxury-vehicle lead.
The CLA has been promoted in a television spot featuring actor Willem Dafoe as the devil. Mercedes also boosted E-Class deliveries by 17 percent to 5,647 last month. Mercedes sold 24,697 vehicles, according to a statement yesterday from Stuttgart, Germany-based Daimler. The CLA is Mercedes's first car in the U.S. with a starting price under $30,000. 
Mercedes its my favorite automobile brand. I adore these cars. What brand do you like most of all?