Three expected events may help give Blackberry's move towards Android a push. First, Apple (AAPL) took a "courageous" step by removing the connection for the earphones. It, or its fans, is apparently pushing out the story that the wireless headphones will be sold out after initial orders are fulfilled. <!== INSTRUMENT %% %60% ==!>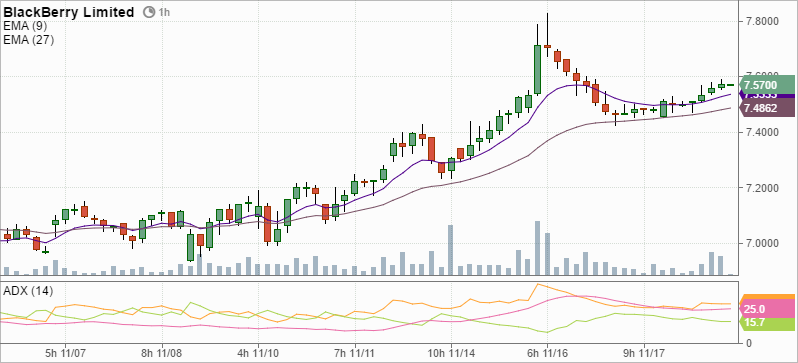 Budget-conscious iPhone users are skipping iphone 7 and looking instead at the cheaper iPhone 6 or 6S line. Yet, at that price range, this group may even consider BlackBerry's DTEK60. Previously, Samsung would have won Apple customers.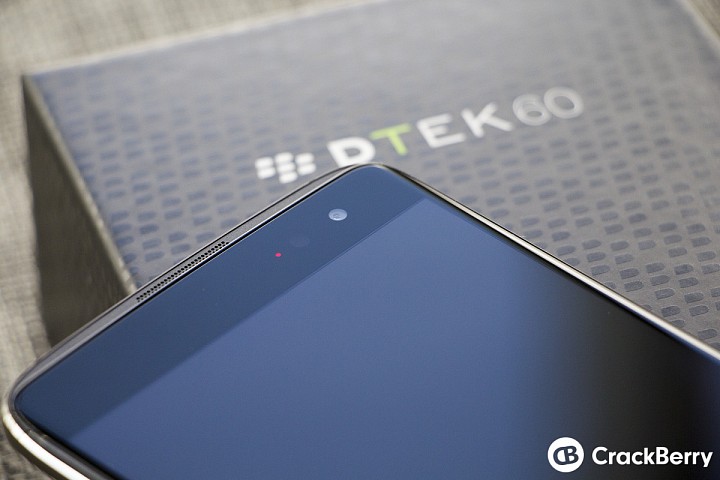 Samsung is not catching a break. It cannot figure out what went wrong with the Note 7's battery. Its failure to repeat the battery explosion in lab tests, Samsung had to recall the product line and shut production. DTEK60's premium specifications, which includes external SD support for up to 128GB storage, could give BlackBerry a boost in Android sales.
Shareholders need good sales numbers for the BlackBerry Android. If the company reports good numbers in December, it would encourage the CEO to continue producing device sales. DTEK60 has unique features:
BlackBerry software keyboard
HUB (worth $12/year on a subscription)
Long-lasting battery
Decent Qualcomm CPU
DTEK60 app for security checking
Good price
Just Google DTEK60 review. The first 10 results show reviewers giving a positive ratings for the device.
Getting a big Chinese supplier to push and promote sales of DTEK60 in Asia would give the company the boost it deserves in winning smartphone market share.