This news is delayed. Get access to this information before it is priced into the market with a real-time news feed for only $1.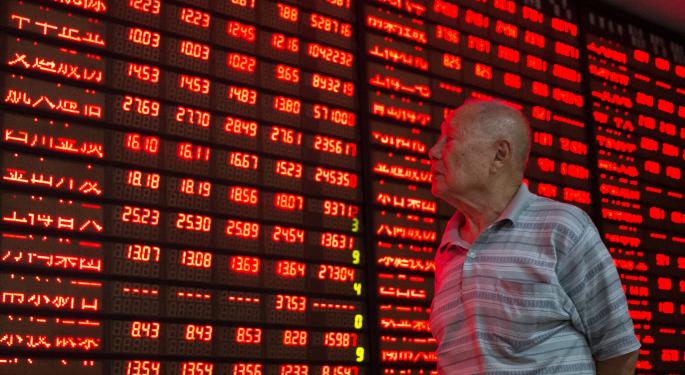 Market corrections such as the one that U.S. equities have experienced in the past couple of trading days are certainly nothing new. However, analysts at Janney found a technical pattern that is eerily similar to one seen during the bursting of the Dot Com Bubble in 2000.
All Eyes On China
It's no secret that China is the...
More