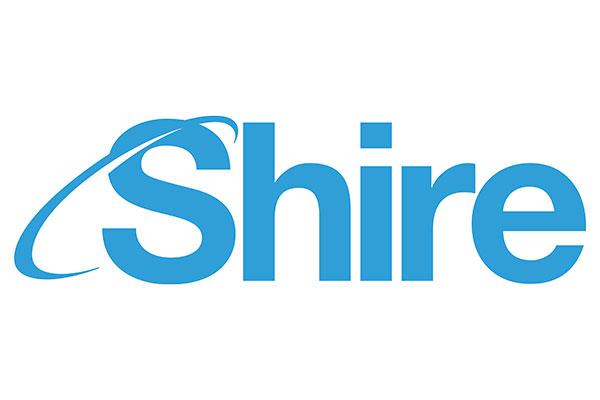 Shire's (SHPG) shares rose sharply in the European morning after the pharmaceuticals company announced that the U.S. Food and Drug Administration had approved its Xiidra eye drops.
The eye solution is indicated for the treatment of dry eye signs and symptoms in adults. It is the only prescription eye drop to be indicated for both the signs and symptoms of dry eyes in the U.S.
Dublin, Ireland-based Shire expects to launch the drug in the third quarter of 2016.
This is Shire's first FDA-approved medication in eye...
More