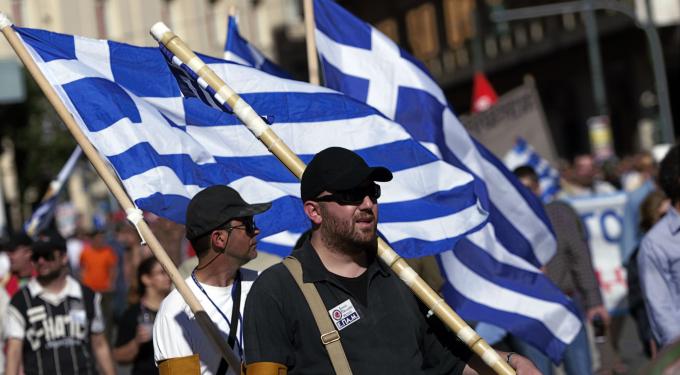 If you thought the eleventh hour negotiating between Greece and its creditors was over, you thought wrong.
Although the nation has been out of the news after a preliminary bailout agreement was made, Greek policymakers are still bargaining with EU officials to get their hands on more cash and avoid default.
The result has been a divided region unsure as to how the Greek financial crisis will play out.
Another Default On The Horizon
Athens will be responsible for paying €3.2 billion worth of Greek...
More