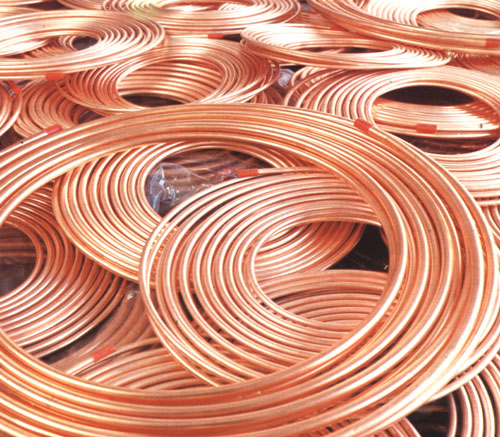 1)Inflation is coming. The conventional thinking is that the Republicans will boost spending, cut taxes, and cause good levels of inflation. Why? It worked for Japan and Abe's fiscal attack, right? /Sarcasm.
2)From above's point, short bonds (TLT) (IEF), long (GLD) (GDX), long commodities including Chesapeake Energy (CHK), Freeport-McMoRan (FCX) and Cliffs Natural Resources (CLF).
3)Speculate on energy: Do not use UWTI and DWTI. Use OIL or OIH. UWTI is getting delisted. OPEC deal to limit supply will bring oil prices to $50/bbl and above. Iran, Iraq, and Russia are at the table talking about supply cuts.
4)Load up on BlackBerry. I wrote that DTEK60 is an unexpected hit. PRIV is on a fire sale today. The Passport and Leap are cheap, too. Again, the PRIV is too cheap to publish. Here's a link to BBRY's store. It is $299!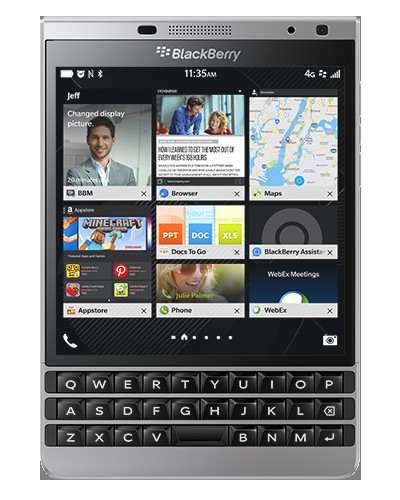 Above: Passport is USD $249. It is clearing the BB models. This is good news as BBRY embraces Android.
5)Watch for Advanced Micro Devices (AMD) touching $9.99. Is $10.00 next? AMD is this group's top performing pick for the year.
6) Valeant's $59 PT may be too high, as readers argue. See here.
Join the Value Stocks group. It's free and you control the email alerts (settings). Sign up using your StockTwits Credentials.