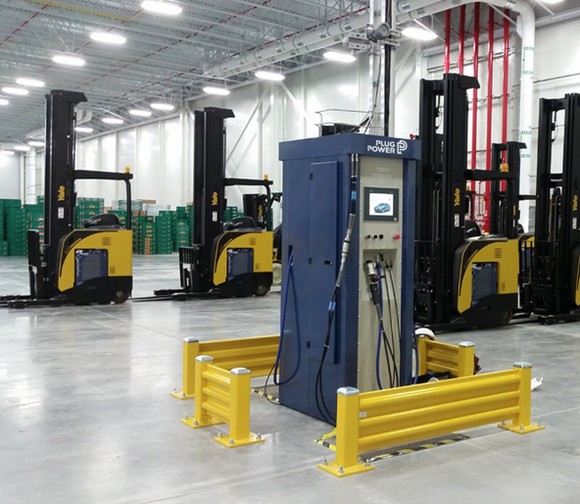 Although electric vehicles often race away with the headlines when it comes to alternative power, hydrogen fuel-cell systems -- which are also attempting to steer us away from traditional fuel sources -- are catching up fast. Granted, its technology won't appear in our driveways, but Plug Power (NASDAQ:PLUG)is working to drive the material handling equipment (i.e., forklifts) and stationary backup power markets farther down the road of energy innovation.
When evaluating companies, it's important to identify their strengths, determining whether they have sustainable competitive advantages or transitory upper hands. Let's take a look to see how Plug Power measures up.
Sticky sweet
One competitive advantage the company retains is the high switching costs for customers who have chosen Plug Power to help them transition from traditional fuel systems to hydrogen fuel cell systems. Once a customer is locked in to Plug Power's GenKey infrastructure, it would be costly to transition to yet another system -- hydrogen fuel cell or otherwise.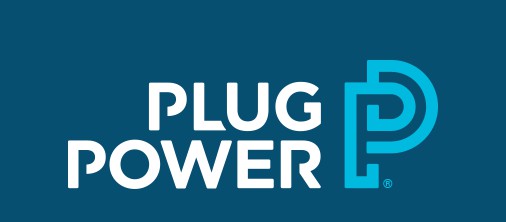 Transitioning is no easy task, so to help facilitate the process, the company offers the GenKey solution. According to the company's website, GenKey offers customers "a complete range of turnkey services to streamline the entire hydrogen and fuel cell-adoption process." Included in the solution are:
A GenDrive or GenSure hydrogen fuel-cell system.
GenFuel hydrogen infrastructure and fuel.
GenCare aftermarket customer service and support.
The solution has been available for about two years. Beginning in early 2014, Plug Power had nine GenKey sites in North America. By early 2016, Plug Power had commissioned 29 GenKey sites. The company lauds the solution's benefits as "customers have a single-source vendor to enable a smooth transition away from traditional power sources to hydrogen fuel cell power solutions."
Winning the popularity contest
Another competitive advantage is the widespread recognition the company has in the...
More