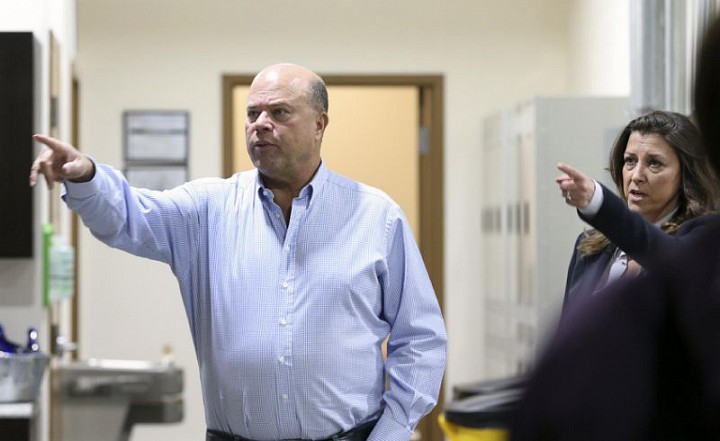 The stocks that hedge funds bought and sold during the second quarter are being revealed throughout the day, and some big names have made big moves.
Hedge funds of a certain size are required to disclose their long stock holdings in filings known as 13-Fs. Of course, the filings only provide a partial picture since they do not show short positions or wagers on commodities and currencies. What's more is these filings come out 45 days after the end of each quarter, so it's possible they could have traded in and out of the position. Still, it does provide a glimpse into where some of the top money managers have been placing money in the stock market.
Facebook loses a friend
Billionaire David Tepper of Appaloosa Management sold his fund's 1.62 million shares of Facebook (FB), while billionaire Daniel Loeb's Third Point LLC bought 3.75 million shares of the social network in the second quarter, a position valued at $428,550,000 on June 30. Shares of Facebook have risen more than 9% since the end of the quarter. Year-to-date, the stock is up more than 19%.
Billionaire Julian Robertson's Tiger Management reduced its position in Facebook in the quarter, selling 25,500 shares, leaving the fund with a 186,500 shares, a position valued at $21.3 million at the end of the quarter.
Citi gains favor
Billionaire value investor Seth Klarman of Baupost Group and billionaire Leon Cooperman of Omega Advisors both initiated new positions in Citigroup (C) in the second quarter. Shares of Citigroup have gained more than...
More