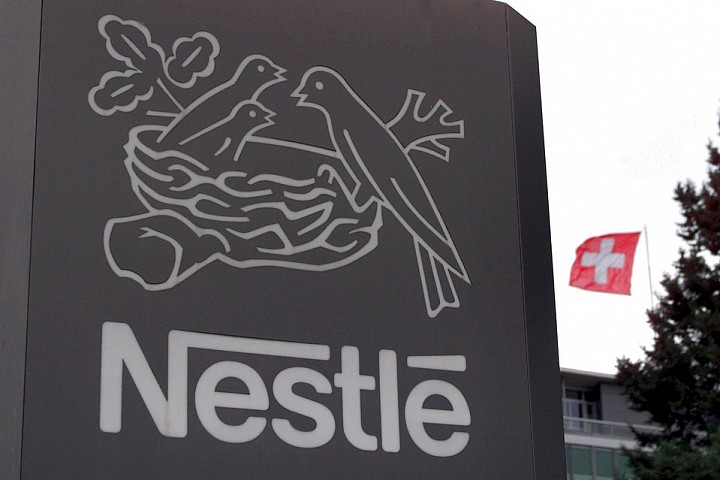 Nestle is in talks to sell its frozen food business Davigel to food service operator Brakes Group as part of an initiative to cut its sprawling portfolio. The sale would help the world's largest packaged food makers deal with slowing growth in economics such as China and Brazil and as shoppers in the western world remain cost conscious due to the long term effects of recessions in many markets.
Nestle missed a long-term sales target last year and there are concerns the objective could be even more difficult this year.
Two years ago the firm said it was looking to divest underperforming businesses.