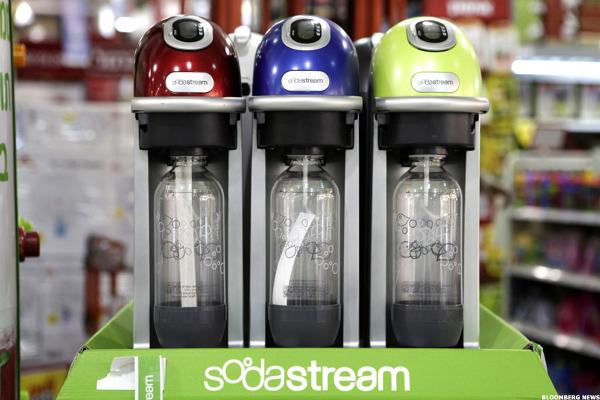 It is a bad time to be bubbly.
That is the message sent to the soda industry this month as five more U.S. jurisdictions voted to place extra taxes on sugary, carbonated beverages. Philadelphia became the first major city to do so in June.
Consumers consider the sweetening agents found in many soda beverages unhealthy, a description whose definition tends to fluctuate as rapidly as Western consumers' tastes. Whether...
More