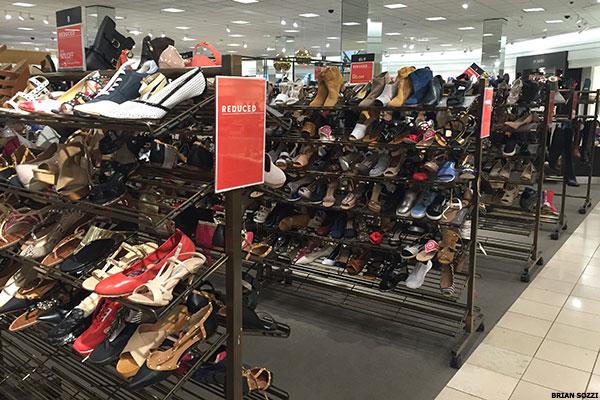 So what happened to the mall, really?
If you look at this quarterly crop of retail earnings, you are kind of stuck thinking that the consumer's going to the mall -- she's just going to fewer, more special stores in the mall that she thinks are intriguing or value-oriented.
Just go through what we heard from some mall-based retailers this quarter. Two entirely mall-based companies, L Brands (LB) and Urban Outfitters (URBN) , had among the strongest performances...
More