Trade with confidence. Are you a professional trader? Be the first to get the alert with Benzinga Pro's real-time newsfeed and audio squawk and never miss an opportunity again.
Don't miss the chance to try it FREE today.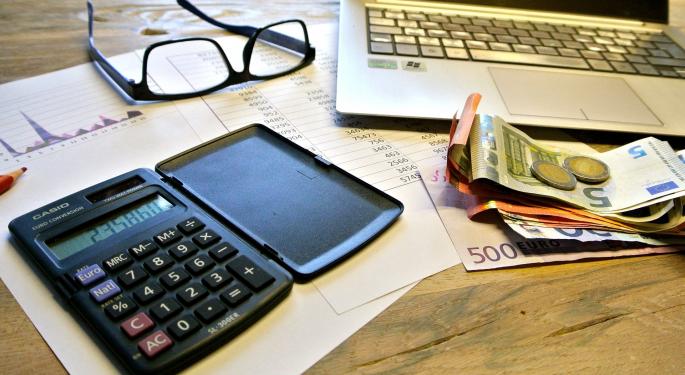 2016 is proving to be a tough year for hedge funds – even by their own admission.
As reported by Bloomberg, Doug Dillard, a hedge fund manager at Standard Pacific Capital, closed shop in February when his fund's assets under management dipped below $500 million; the fund failed to keep pace with the overall bull market.
Meanwhile, Dan Loeb's Third Point hedge fund said in a letter to investors on April 26 that the hedge fund industry may be "in the first innings of a washout." Warren Buffett added some fuel to the fire when he suggested during Berkshire Hathaway Inc. (NYSE: BRK-A) (NYSE: BRK-B)'s annual shareholder meeting that investors stay away from hedge funds due to the large fee structure and poor returns.
Bloomberg noted that the S&P 500 gained 1.3 percent in the first quarter of 2016 despite a difficult start. On the other hand, hedge funds lost an average of 0.6 percent over the same time period.
Meanwhile, some of the more notable hedge funds are seeing large losses. Bill Ackman's Pershing Square lost $5.5 billion, the bulk of which is attributed to a massive loss in Valeant Pharmaceuticals Intl Inc VRX.
Bloomberg suggested that the hedge fund business model might be "broken." There is some truth to this theory as hedge fund investors appear to be pulling out of funds in large numbers. In the past two quarters, investors have withdrawn $17 billion, marking the worst outflow since 2009. In addition, investors are demanding that hedge funds make changes to their fee structure in which the managers collect 2 percent of assets and 20 percent of profits.
However, despite recent concerns, hedge funds still hold $2.86 trillion in assets – $1 million more than they held in 2007.
© 2016 Benzinga.com. Benzinga does not provide investment advice. All rights reserved.