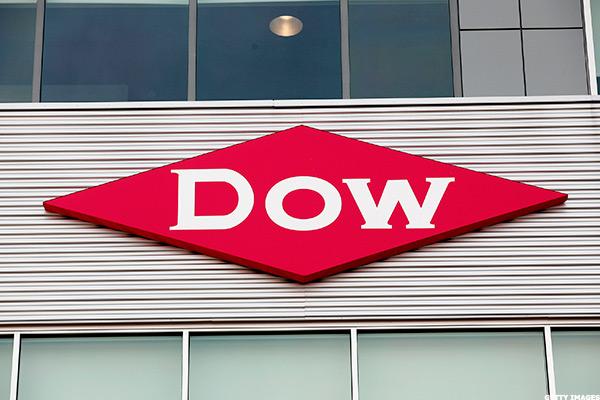 Dow Chemical (DOW) said second-quarter sales fell 7% from a year earlier to $12 billion, with the chemicals maker blaming lower hydrocarbons and raw material prices and the sale of a division to explain the decline.
However, the Midland, Mich.-based company also reported a big increase in earnings per share to $2.61, up from 97 cents a year ago, which it said primarily reflected a gain related to the restructuring of the ownership of Dow Corning.
Operating earnings in the quarter were 95 cents a share...
More