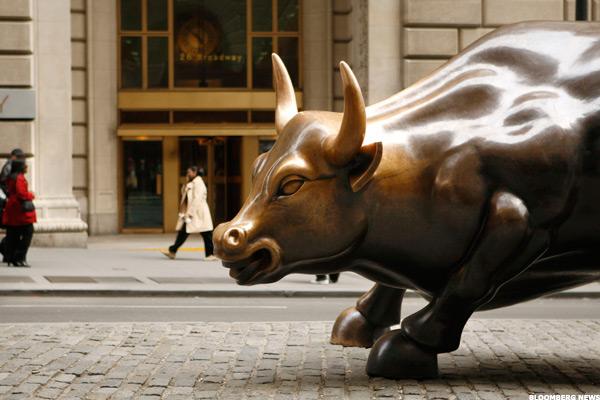 NEW YORK (TheStreet) --Walmart (WMT) and Caterpillar (CAT) were two of the worst-performing stocks in the Dow last year. However, the two have been among its top performers this year, giving further credence to the "Dogs of the Dow" theory.
Crossing Wall Street editor Eddy Elfenbein and Piper Jaffray managing director Craig Johnson joined CNBC's "Power Lunch" Friday afternoon to explain the stocks' rises and debated on which is the better buy.
"The 'Dogs of the Dow'...
More