THE IRRITATED AMERICAN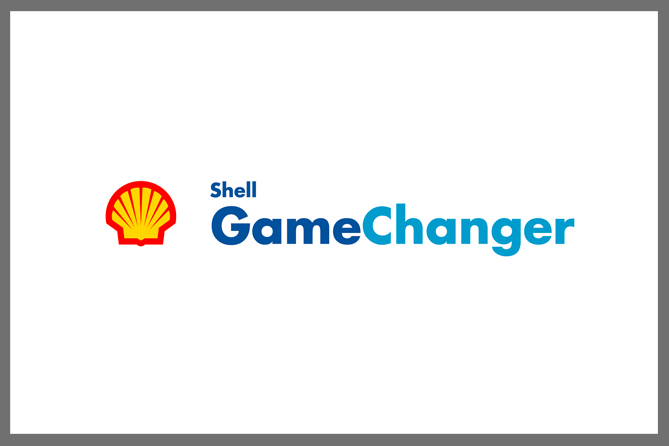 They are not alone .  .  .  more to come. (IMAGE: unreasonableatsea.com)
What to do .  .  .  what to do?
This is essentially the burning question in the minds of oil and energy companies--and all those exposed to ripple effects--as the staggering price of crude continues to limp along as a result of the production glut via OPEC and a booming USA shale gas industry. 
Shell was the first company to report full annual earnings since the price of crude avalanched downward by half. And although the company didn't come anywhere near posting red ink, its profit numbers were well below what analysts and investors were hoping for. 
Profit numbers came in as follows: for the last quarter, soaked with the repercussions of the pricing crisis, the profit, not including one-time items and adjustments in inventory was $3.3 Billion. This number was up from $2.9 billion a year earlier, the company said. Nonetheless, although this was an increase year over year, this profit margin came in well below the $4.1 billion anticipated average of, for example, 13 analyst estimates compiled by Bloomberg.
The disappointing numbers are biting into the global enterprise and cash flow for multiple key operations, and thus--as a result--the company is cutting a massive $15 billion in investment spending worldwide over the next three years. In the end, there was little choice. The behemoth energy company is poised to cancel in the ballpark of forty projects across the globe; exploration ops will also be substantially reigned in to keep cash flow at reasonable levels.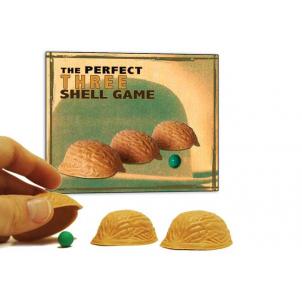 (IMAGE: midwestmagic.com)
After all, getting lite and simplistic here for a moment, the fear is not that there's too little oil-- there's just too much of the darned stuff. OPEC is still cranking it out in massive quantities into an underbought market, with wilting Chinese and European demand.  .  .   and American shale gas operations are setting head-scratcher records for US production and sending supplies of the commodity into a genuine price-killing glut. 
All early stage projects are being curtailed. One notable exception is Alaskan drilling by Shell, which will press forward despite a modicum of understandable operational delays. The company views the project as an extremely attractive long-term exploration process.
Sum exploration costs, incidentally, would come in at $4 Billion budget for 2015.
It should be noted that the company's quarterly earnings were up for this quarter over 90% versus the previous year-end quarter, which was so poor that the company was forced to issue a profit warning to investors. Nonetheless, the earnings were a disappointment--the profit margins were lower than expected and the cut in spending came in lower than anticipated by investors and analysts. On the force of this report and the Anglo-Dutch energy behemoth's subsequent statements, the price of Shell stock is down 3.21%, or 2.05 points, as of the publishing of this article.
Stay tuned, as usual--this is only the first prime time show of many to come.
Preston Clive
1/29/2015