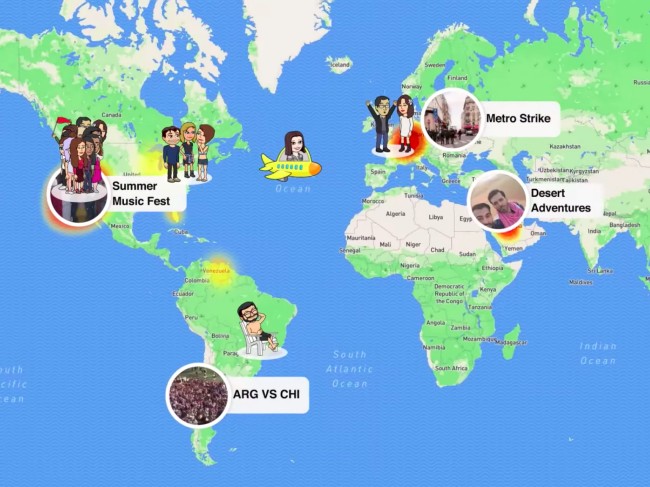 (Snapchat's new maps feature could be a potentially huge boom for advertisers.Snap/YouTube)
Snapchat is putting together the building blocks for a powerful location-based ad business, Oppenheimer analyst Jason Helfstein wrote in a note to clients on Monday.
The recently introduced Snap Map feature allows any Snapchat user to see where their friends are on a map of the world. It also shows crowdsourced videos and photos, or snaps, that are shared from specific locations.
Oppenheimer's Helfstein believes that Snap Map represents an opportunity for Snapchat to let brands advertise to users based on the places they visit in the real world.
"In...
More