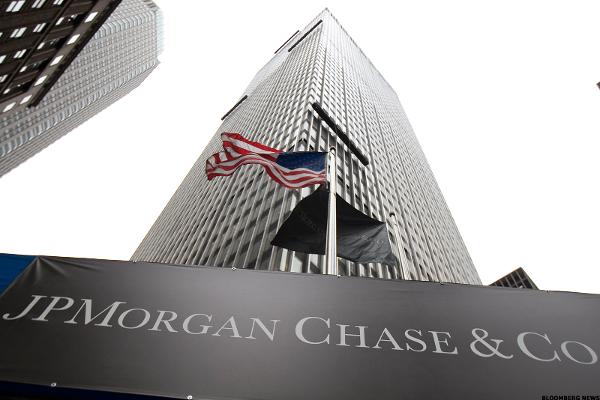 JPMorgan Chase (JPM) has agreed to settle its claims against failed bank Washington Mutual's receivership for $645 million in cash, according to a regulatory filing late Friday, a deal that allows it to escape $6 billion of liabilities in a Deutsche Bank suit over flawed mortgages.
A key question in the suit, brought in 2009, was whether JPMorgan -- which purchased WaMu after it was taken over by the Federal Deposit Insurance Corp. at the height of the financial crisis -- or the FDIC was liable for WaMu's contractual obligation to buy back hundreds of faulty mortgage-backed securities that have since collapsed.
U.S. District Judge Rosemary Collyer had ruled in June 2015 that JPMorgan only assumed responsibility for WaMu's mortgage-repurchase liabilities to the extent...
More