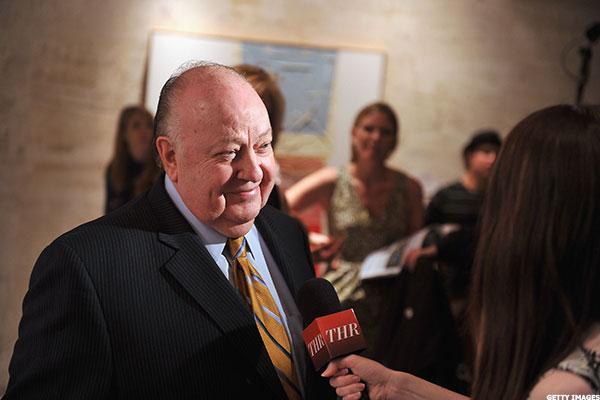 Barring a welcome leak to the media, we may never hear the recordings of Roger Ailes's alleged creepy come-ons to former Fox News anchor Gretchen Carlson. Carlson's $20 million settlement with 21st Century Fox (FOXA) this week included a confidentiality agreement, according to published reports about her sexual harassment lawsuit.
But the next-best thing is pretty explosive in any event: The damaging excerpts from workplace conversations with Ailes, the ousted Fox News CEO, that Carlson included in her July 6 lawsuit. According to New York Magazine, she began taping conversations with Ailes in 2014, and drew from those recordings in her complaint.
Ailes, who officially resigned on July 21, has denied Carlson's charges. He did not contribute to the settlement.
His comments include the now-famous "I think you and I should have had a sexual relationship a long time ago and then you'd be good and better and I'd...
More