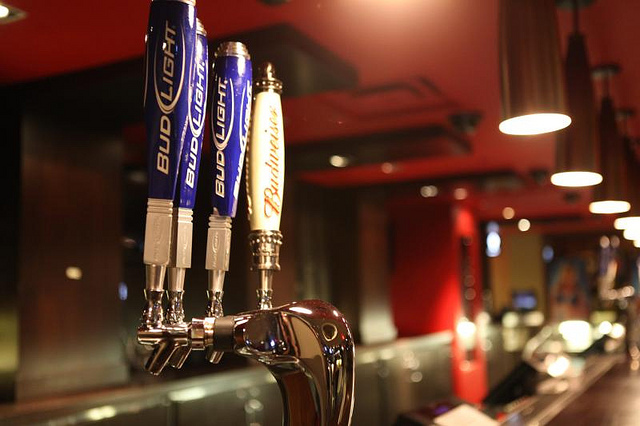 In the first quarter of 2015 alone, craft beer has seen a 16% increase in sales beating some sales of traditional drafts. This can be seen Anheuser- Busch InBev (NYSE: BUD), owner of Budweiser and Bud Light reported its second quarter sales fell into the single digits in the second quarter. 
What the brand found is that its slumping sales has much to do with the brands fall in popularity and its unsuccessful marketing efforts. According to CNN Money, the brand is still focusing on the mainstream consumer. In its new advertisements, the brand pokes fun at craft beer and reminds customers of the history of it product. 
Anheuser- Busch InBev sales are up overall, despite problems in the U.S. The brand, who makes Stella Artois, Beck's, Modelo Especial and Hoegaarden, is doing extremely well in Mexico and other parts of Latin America. The company's shares are still up 6% this year leaving them sligtly behind rivals like Molson Coors and Heineken.
For more business and financial news, click here.