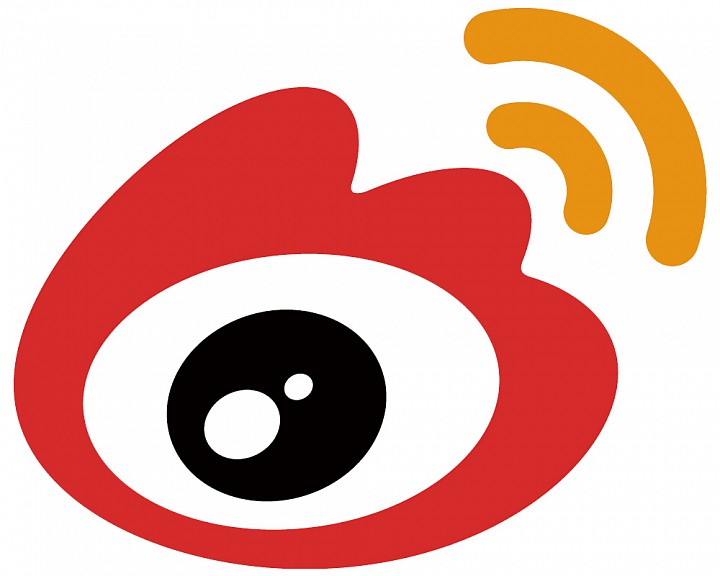 Chinese microblogging app Weibo (NASDAQ: WB) has seen slow growth, according to Tech in Asia. The Twitter-like company, in which Alibaba invested $586 million in in 2013, was able to increase its daily users by 80.6 million.
The application's monthly user amount is also increasing, according to Tech in Asia. The app saw a rise over the past year, obtaining 175.5 users at the end of 2014. However, competitor messaging app WeChat also saw monthly user increases moving up to 500 million.
Online marketplace giant Alibaba (NYSE: BABA) invested more than $500 million in Weibo two years ago, Tech in Asia reported.