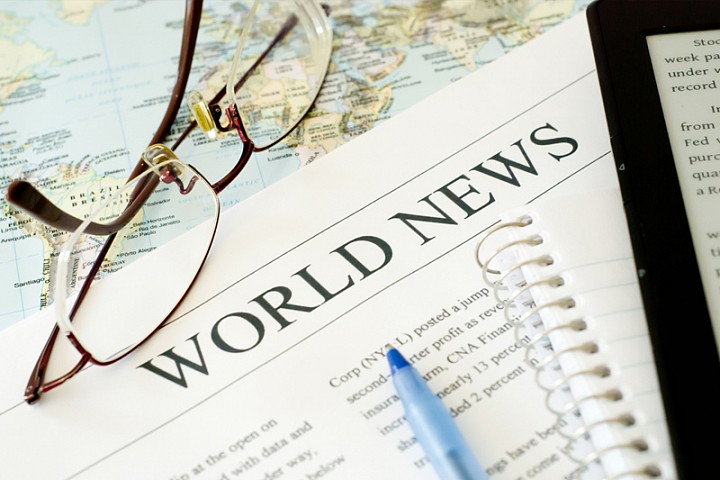 ALMATY (Reuters) - Tajikistan's leader said on Sunday attacks on police had been staged by militants sharing the views of Islamic State and aiming to undermine his rule of the Muslim nation, local media reported.
Nine policemen were killed in gun attacks in the capital Dushanbe and the nearby city of Vahdat on Friday, police said.
The insurgents, led by a sacked deputy defense minister, General Abdukhalim Nazarzoda, then fled to a gorge, where they were surrounded by security forces, police said, adding that 13 rebels had been killed.
In Vahdat on Sunday, President Imomali Rakhmon told residents the attacks had been carried out by "terrorists with evil consciences to destabilize the situation", local media reported. The rebels "pursued the same goals as Islamic State," he was quoted as saying.
The attacks came amid rising tension between...
More