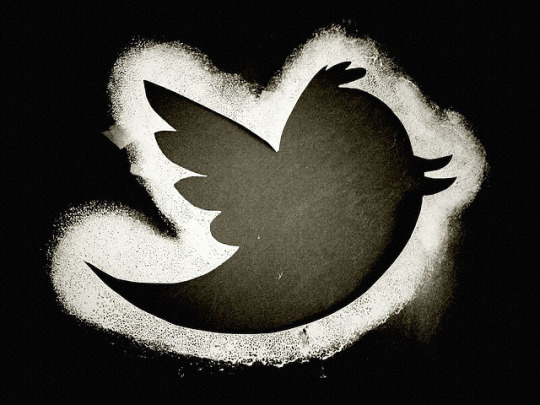 Twitter, Inc. (TWTR) Information Technology - Internet, Software & Services | Reports April 26, After Market Closes
At one time it was expected that Twitter would be able to mirror Facebook's success, but that scenario is looking less likely these days. The social media outlet has been troubled since IPOing in 2013 as user engagement and new user signups diminish. Despite consistently beating earnings expectations and steadily rising revenue, the stock has plunged 66.6% in the past 12 months. Twitter's strong earnings have also been somewhat misrepresentative, since the bar has been set so slow. Still, current expectations have both EPS and revenue increasing for another quarter.
The Estimize consensus is calling for EPS of $0.12 on...
More